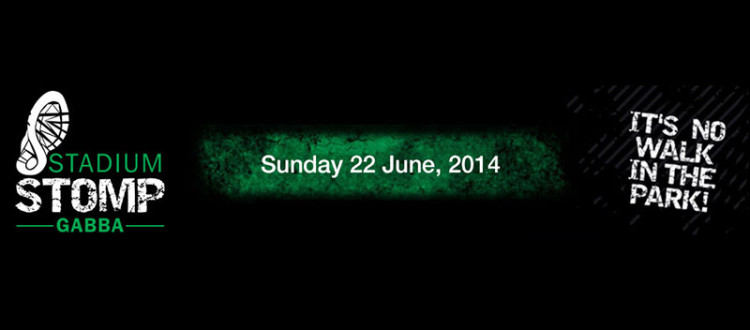 Stadium Stomp – 22 June 2014
Are you interested in joining six of us for a challenge – the Mater Little Miracles Fund Raising Event – Stadium Stomp.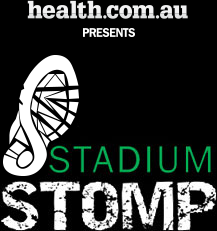 My clients and I shall be running up and down 5000 stairs at the Brisbane Cricket Ground, the Gabba, on Sunday 22 June.
Further information about the fund raising  is detailed in the link – https://stadiumstomp2014gabba.gofundraise.com.au/page/LeonLeis
If you are keen to join us for training for the event or to participate on the day with our team, do contact me.